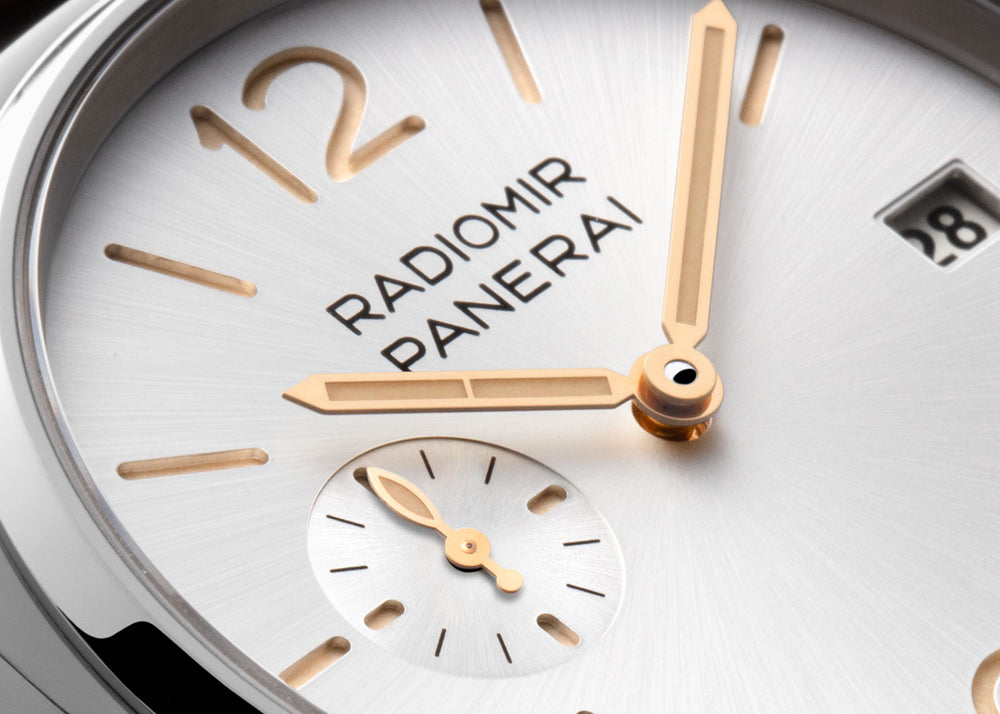 radiomir
Una Storia Leggendaria
Panerai has a legendary history that began in 1860 in Florence. A history of pioneering innovations since the luminescent paste patented by Panerai in 1916 under the name Radiomir.
read more
Serafino Consoli
one size fits all
With the aim of bringing movement to life, all sizes and transformations in a single piece of jewellery, Serafino Consoli breaks old patterns and goes beyond the traditional jewellery mentality with its World Invention Patent: jewellery of various sizes that adapt to each and everyone.
discover
Latest News
Stay updated about our latest launches and events
Visit our Showrooms
Customer Service is one of our quality pillars. It allows us to build relationships, and suggest the pieces that fit you best.