David Rosas and Rolex
OUR HISTORY
Being born into the Rosas family is inheriting a destiny and a vocation. Five generations of history, tradition and entrepreneurship committed to an irrefutable purpose and dedicating their lives with intense passion.
FAMILY TRADITION
In 1860 Mateus dos Santos Rosas, great-grandfather of David Rosas, starts in the field of jewelry with a small workshop. The origins of this family are in Gondomar, land of coal and gold mines, artisans, merchants, goldsmiths and master jewelers. At the end of the 19th century Domingos Martins Ferreira, grandfather of David Rosas and son-in-law of Mateus dos Santos Rosas, specializes in the manufacture of monogram rings, and silver knit bags that were exported to England. In 1930 The family business, managed by Serafim Rosas, father of David Rosas, and brothers, (sons of Domingos Martins Ferreira and Ana Rosas) is renamed Rosas de Portugal. Serafim Rosas, with the help of his brothers, was able to create a large company, confirming his entrepreneurship spirit and talent for business.
DAVID ROSAS
In 1984 David Rosas starts, along with wife Maria Luisa Rosas, the company named after him, and opens its first store in Oporto, in Avenida da Boavista. Upon its inauguration, it created an unprecedented impact on the sector of luxury watches and jewelry in Portugal. David Rosas becomes since then, a compelling brand, a benchmark, a reference and a genuine Portuguese luxury combination of jewelry and watches, unanimously recognized by the exclusive international brands it represents.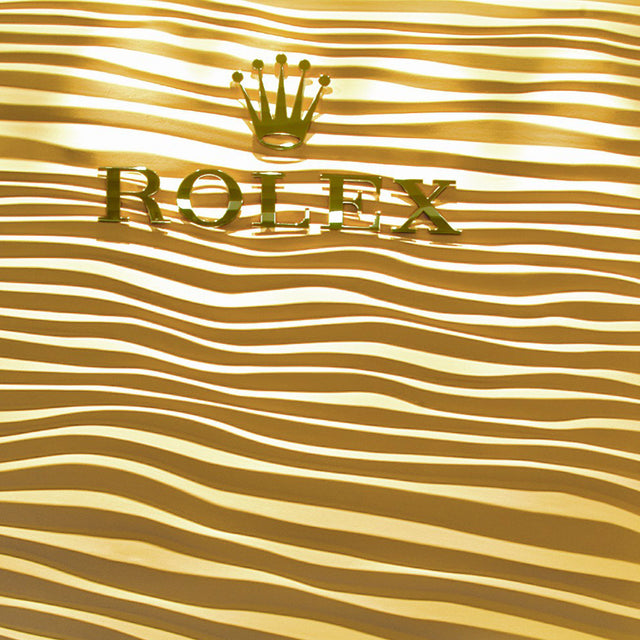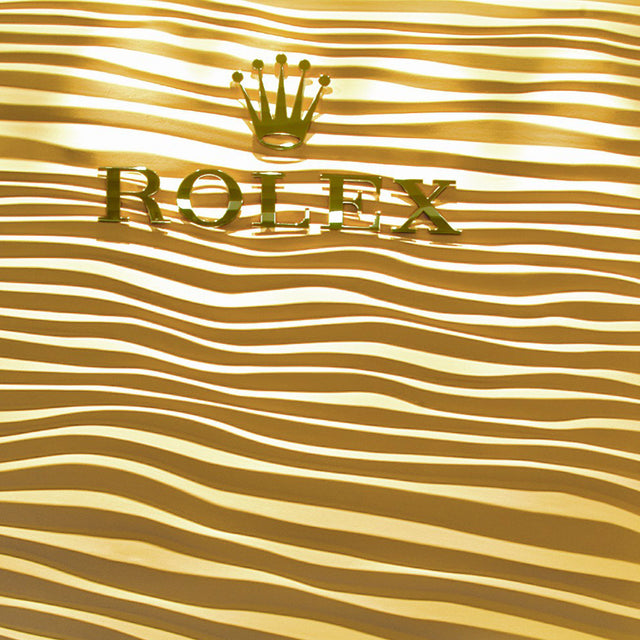 TIME EXPERTS
Fine Watchmaking is a true passion at David Rosas. Our Time Experts segment offers a wide selection of internationally prestigious brands highlighting Rolex, as well as a customized after- sales service and qualified technicians that ensure technical support in modern authorized workshops, in order to fully please our customers. Dedicated Rolex areas can be found in our stores at Oporto, Algarve and Funchal, where our Rolex specialists look forward to welcoming you. This is why we can assert that in our several stores, "we take care of your time like no one else.".
DAVID ROSAS AND ROLEX
David Rosas has been an official Rolex distributor for almost two decades. It was at Boavista's store in Porto, which is also the company's headquarters, that David Rosas had the presence of the prestigious Swiss brand for the first time. The positive results of this partnership have led David Rosas to extend the presence of Rolex to other stores of the group, in Madeira and in Algarve. The year 2020 is marked by the opening of a new David Rosas store in downtown Porto. Located in a historic building and in an emblematic area of the city, this new space conveys tradition, sophistication and prestige, so that customers have the opportunity to live an unforgettable experience when choosing their new Rolex.